For vacationers, a hotel can either be the destination itself or simply a place to hang up your boots at the end of a long day of exploring. Whatever your purpose for booking a room, one thing is for sure: everyone wants to save a little extra. Of course, it's not always easy finding the best deals, but there are some secret hacks that can help you cut back on costs and give you that vacation you deserve.
Book Directly with the Hotel
It's convenient to use third-party websites to book accommodation. Often, their sites are designed to help you find the most suitable room that suits your preference and even provide price comparisons between hotels. Although they are undoubtedly handy, these sites often get a commission from your fee. Instead, contact the hotel directly and see if you can negotiate a good rate. They're more likely to honor your request because they aren't obligated to split fees.
Use Last-Minute Apps
This technique isn't for the faint of heart or intense planners who need everything sorted out months in advance, but it can save you a considerable amount of money. Take advantage of unsold rooms on the day of your arrival using last-minute apps like Hotel Tonight and Expedia, as recommended by Travel + Leisure.
Maximize Your Use of  the Facilities
Part of what you're paying for are the toiletries, towels, and other supplies that come with your room, so you might as well put them to use. Not only will you save on luggage space, but you'll also get your money's worth too. Even some items that aren't readily available at check in — such as chargers, razors, and slippers — can probably be obtained for free at the concierge so you don't have to head to the nearest store.
Get the Staff on Your Side
Always remember to be nice to the staff and tip handsomely when you can. Not only is it the right thing to do in the first place, but by doing this it will get you on their good side. They're more likely to help you out when it comes to room upgrades or insider bargains. Or, you can try the " Legendary $20 Trick that is widely accepted in Las Vegas."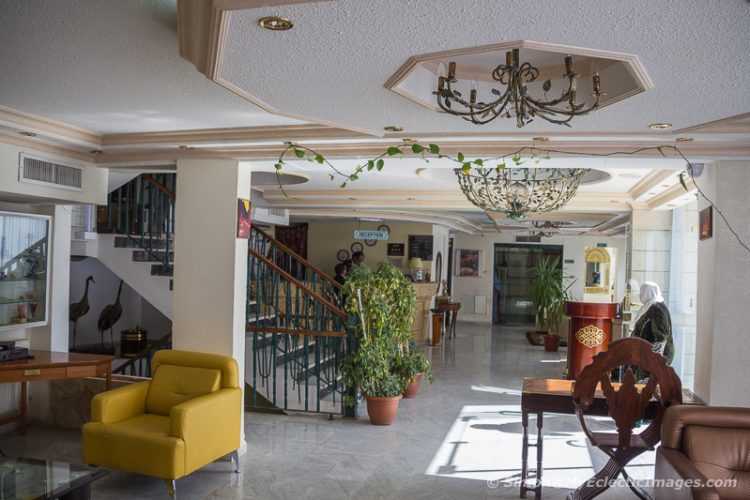 Let Them Know About the Occasion
If you are booking a hotel room to celebrate an occasion — be it an anniversary, birthday, or honeymoon — you can try your luck by letting them know as soon as you reserve the room. You just might find a welcome gift when you arrive or just extra special treatment that will make your stay all the more memorable.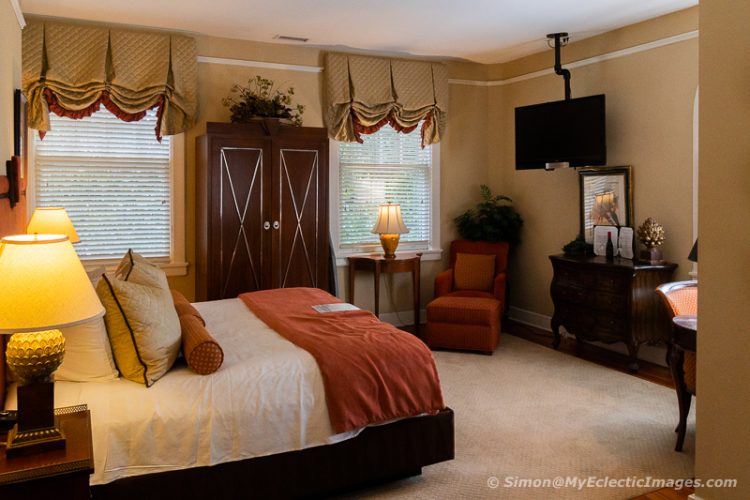 Do Your Research About the Hotel
We already know that location plays a huge part to the price of a hotel stay. Those nestled in central business districts charge undoubtedly higher than accommodations outside mainstream tourist areas. But did you know you can dig even deeper on your research and check to see the history of the hotel and its land? Yoreevo reveals that the hotel's property rights — whether they own it or are just renting — may affect the price of accommodation. At the very least, you see how much you're actually paying for the services you receive. All the more reason, why you should choose your hotel wisely.
Offer to Write a Review
While we can't all be travel writers or social media influencers who get fancy hotel weekends on the house, even just offering to write a review might tickle their fancy. Try mentioning that you'd love to talk about your stay on Trip Advisor or other online platforms. If you're willing to put in the extra effort, The Luxury Travel Expert suggests beefing up your follower count and matching the hotel's aesthetic with yours.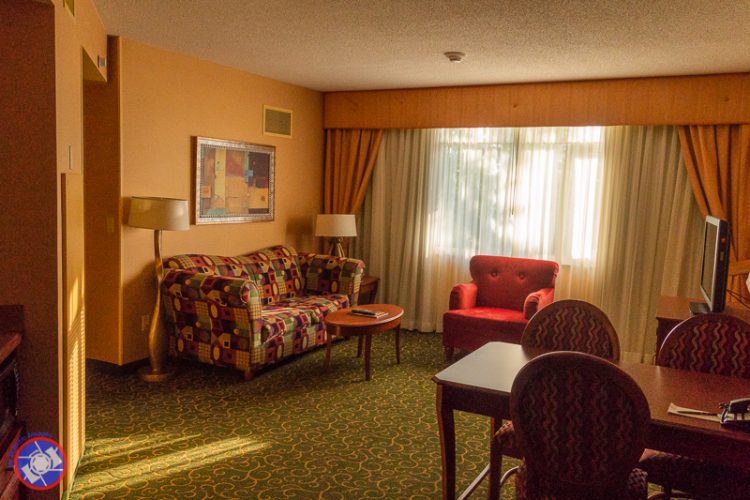 Opt for Free Breakfast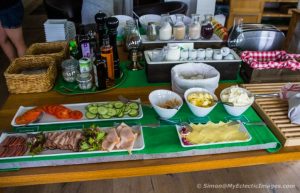 When booking, you might stray away from the "free breakfast" option because it sounds like nothing but extra fees. But as previously suggested on Six Legs Will Travel, having breakfast at your hotel might actually lead to more savings. This is your chance to bulk up for the day so you spend less on food as you go along.
This article is a guest post by Henry Scott.